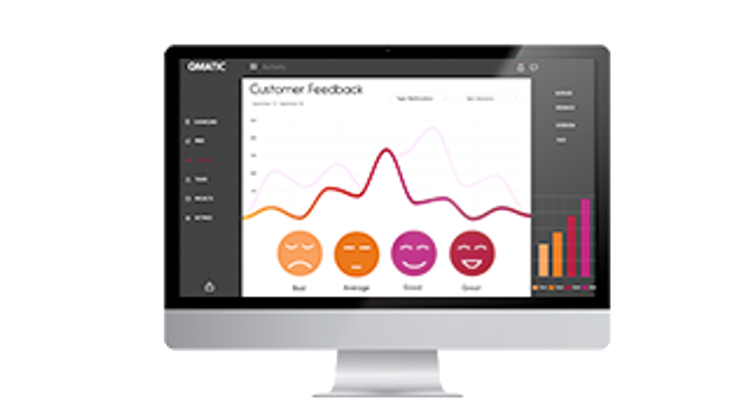 FEATURED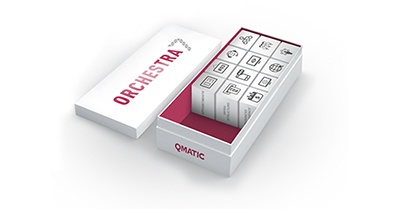 FEATURED
Oskar Fajerson started at Qmatic three months ago taking on the position as SVP EMEA/APAC. With a background at eye tracking technology company Tobii, Oskar is used to working with tech savvy colleagues, and I took the chance to talk to him about his first months at Qmatic has been.
Read More
Topics: Customer Experience, Great Experience, Orchestra, GDPR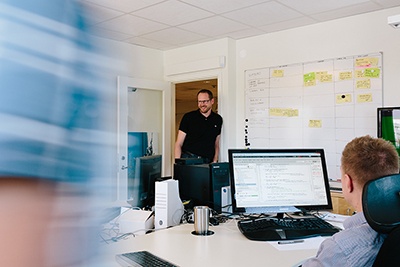 FEATURED
We live in a world of digital transformation and an explosion of information. Organisations in all sectors are challenged to keep data safe. But, keeping data safe is much more than just sending encrypted messages and working with 'strong passwords'.
Read More
Topics: Data security, GDPR